PROFESSIONAL BUSINESS CONSULTING
WHATEVER YOU DO, DO IT NATIVE
IMPROVE AND OPTIMIZE YOUR BUSINESS
FIND OUT MORE ABOUT OUR SERVICES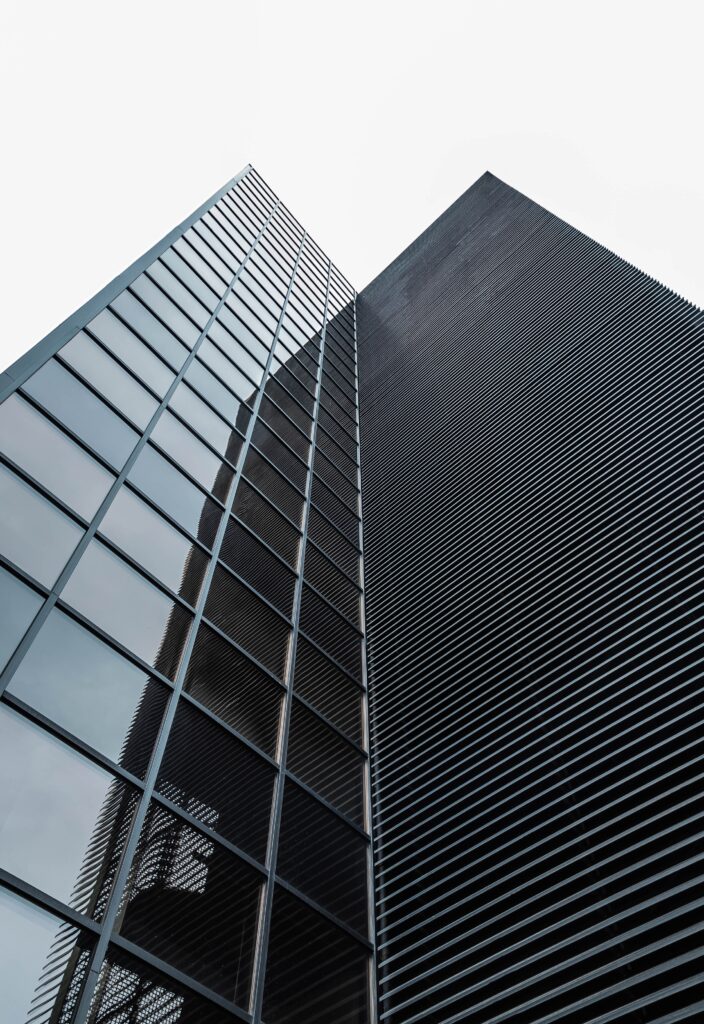 NATIVE, a Belgrade Consulting Agency, founded in 2010, with the vision of becoming the first market-independent company providing both business and IT consulting services.
Every service in our portfolio is adapted to the needs and desire of our clients with one sole purpose:  Increase the efficiency of your company through bringing selected areas of your business to a higher level.
Our expertise and experience comes after long-term partnership and cooperation with multiple companies, experts and professionals who are recognized in their field of expertise in the balkans region and beyond. We have long-term experience in business and IT consulting through work with clents from rhe corporate and private sector.
Why NATIVE is your choice
Our experts are able to provide integrated solutions for you organization. We are ready to be your long-term partner during continuous improvement of all parts of the organization, from business planning, information security, quality management, to environmental protection, process optimization and sustainable company development.
We have rich experience in working with clients from various industries and different company profiles;
We work together with our clients, we're present until the organization fully adopt changes, or a new management system;
We provide a clear hierarchy and order in organizational structure. Our systems are not dependent on individual;
We don't make a system on a piece of paper, but a funcional system that provides real result;
We completely include specific and proactive solutions in the existing mode of the organization;
Our documentation provides a real image of the organizational processes and does not overload and take employees away from their daily work;
Our trainings are not theoretical but practical. Each training is adapted to customer specificities and organizational activities;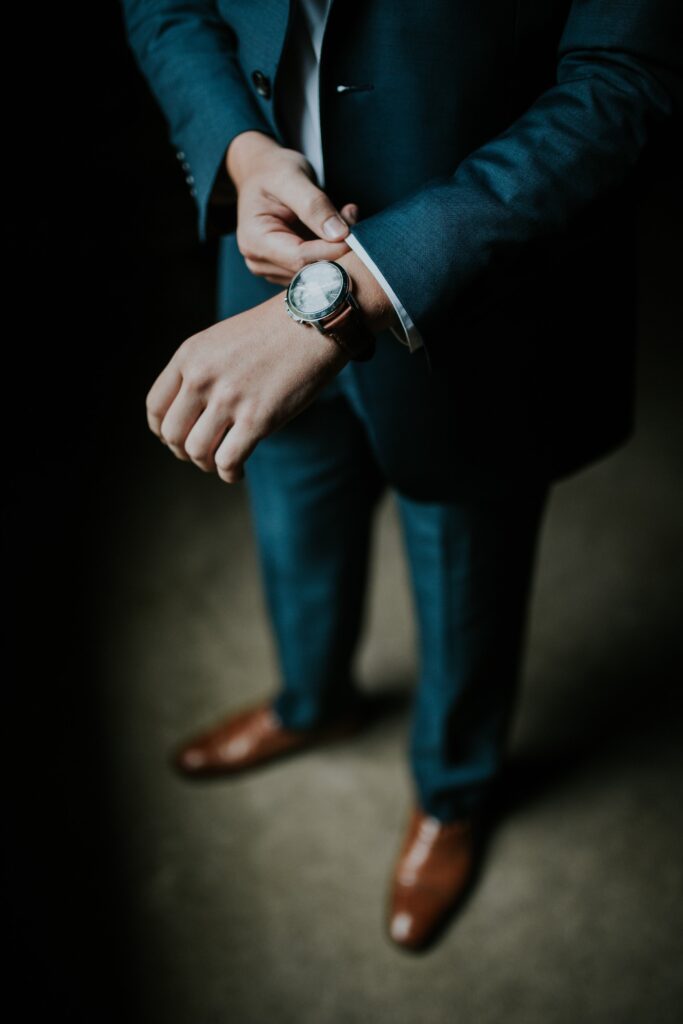 OUR CLIENTS
Come from organizations of different line of business and sizes, both public and privately owned.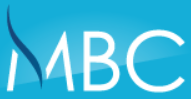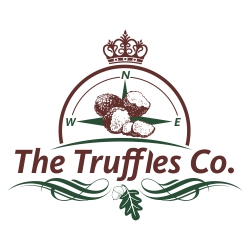 OUR PARTNERS
With the support of our partners, we are able to provide you with services in various fields.
News
NATIVE redesigned web site
Dear Clients, Partnes and NATIVE Friends, we are pleased to inform you that we have redesigned our web site. Follow a new, refreshed portal that will be informative, interactive and fun to read!
Do not forget to follow us on Facebook, LinkedIn and Youtube.
10 Vojvode Prijezde Street Belgrade
+381 11 78 60 444
info@native.rs